Welcome to Ramkiran's blog!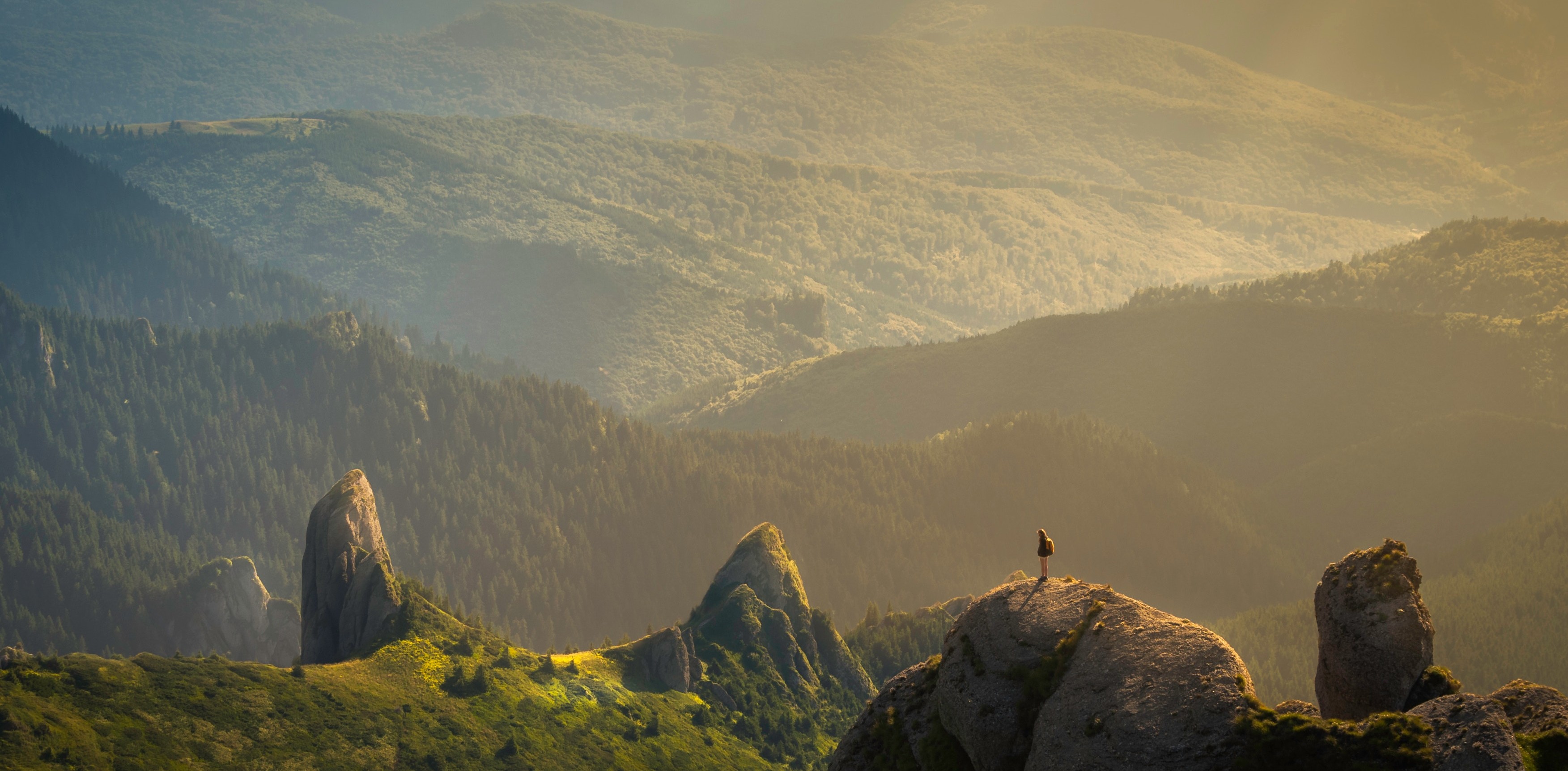 Latest Posts
---
The reasons why I love Linux over Windows
Feb 4 2018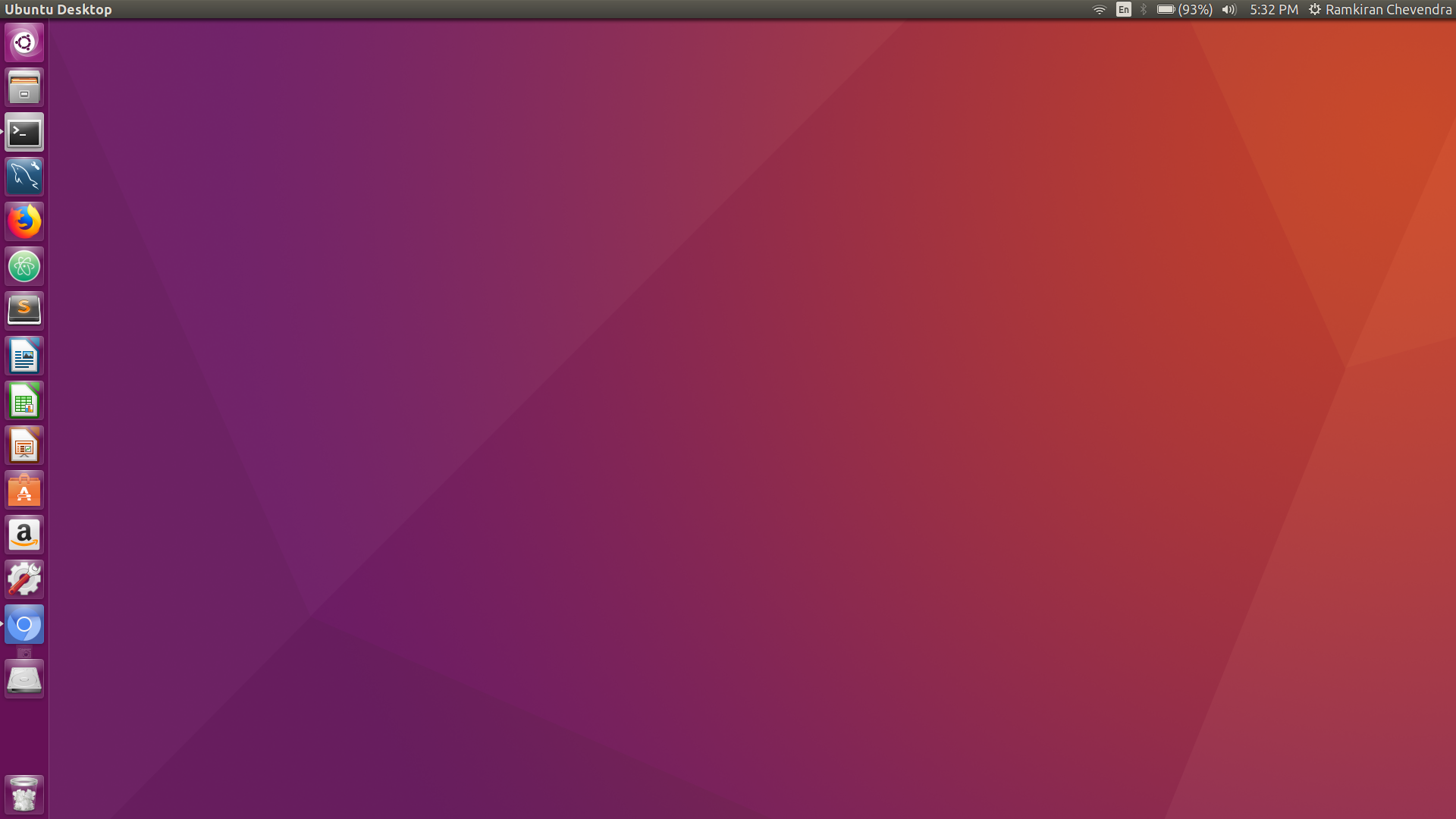 It's been roughly six months since I have been using this amazing Ubuntu 16.04 LTS OS and it has bee
My pet dog
Jan 27 2018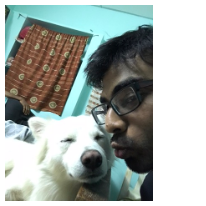 Recently i have been to my home country India in the Christmas vacation. I had a great time with my
Hi There
Jan 27 2018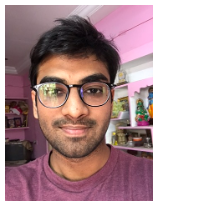 Hi everyone! This is my first blog post. I developed this blog using Django web framework of Python.